Standing By To Help You Succeed
At Weiss-Wesley Consulting, our approach is to develop custom strategies for your specific needs rather than place pre-made molds over your challenges. We take the time to get to know our clients, to develop complete understandings of their needs, before we propose final solutions. Whether your constraints are time, talent, or budget based, we will work with you to overcome the obstacles and achieve your objectives.
Technology and Business Consulting
We specialize in work with small and medium businesses as well as non-profits. We can assist with proposal writing and quote reviews, software and hardware implementations, system automations, training, web design, smart home automation. See our Services page for additional services offered.
Educational Consulting
With 15 years of experience in public education, we can help navigate the public education system and provide expert guidance. Our assistance can help ensure that your family is able to obtain the services required for success and maintain a positive working relationship with your child's educational team. See our Services page for additional services offered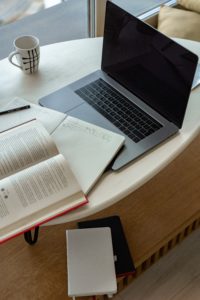 EXCELLENCE IN EDUCATION AND
TECHNOLOGY SERVICES